EQM offers EQM AX Foundations, a solution for the management of external financing carried out by the Office for Research Results Transfer, complemented by additional modules for HR, expense management, and economic-financial control.
The solution is fully integrated with Microsoft Dynamics AX with extended use of the Projects module, which includes different types of budgets linked to a project and the level of budgetary control to be applied in each case.
The details of the researchers involved in the project complement the Microsoft Dynamics AX HR module with special features for automating recruitment and CVs.
The Expense Management module simplifies and controls the costs arising from the research project. It does so by using a fully automated system of authorisations built and grouped into the Microsoft Dynamics AX Purchasing Module.
The design of the solution allows for the approval of all kinds of external funding (national, local, European Union, etc.) in a quick and controlled manner, based on any expense incurred by a project. This makes it easy to meet the European Social Fund's traceability requirements for co-funded operations.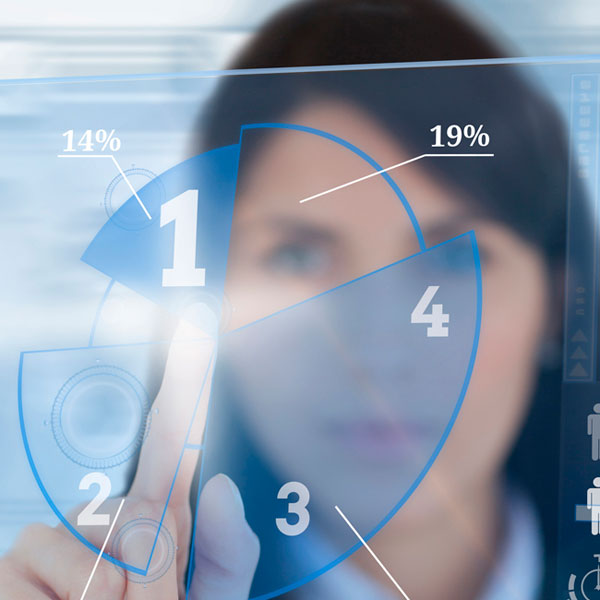 Feel free to request more information or a demo of EQM AX Foundations. We'll be delighted to help you out..
EQM AX Foundations | Main Features
Solution built into Microsoft Dynamics AX.
Extended functionality for projects with new data, new types of budgets and budgetary control for project execution.
Extended HR functionality for project recruitment applications and CV updates.
Expense management linked to project execution activities, integrated with purchase orders and projects with budgetary control and multiple approvals.
Project justification based on the expenses entered in the Finance module and the hours allocated per project.
Control of the justifications for each budget item and justification reports.
EQM AX Foundations | Advanced Features
Approve proposal budgets.
Budgets granted with own and borrowed funds.
Execution of budgets by annual provisions and allocation by project partners.
Annual budgets with unit-by-unit global provisions for budgetary control.
Project execution with budgetary control over spending.
Allocation and recruitment of project staff.
Management of travel undertaken for project activities.
Purchase requests for the project.
Generation and logging of hours for externally funded projects and for internal projects.
Record of project costs and payments to staff.
Project cost control per global provisions, annual provisions, and analytical dimensions.
CV management.
Justification of individual or group projects to the European Social Fund.
Project reports from Finance, Projects, and Excel.
Would you like to learn more about how EQM AX Foundations can help you?
Contact us and one of our product experts will personally assist you..
OTHER SOLUTIONS FOR YOUR COMPANY
EQM offers an extensive portfolio of business solutions to enhance your company's competitiveness by optimising management, improving processes, increasing profitability, and boosting resource productivity.