Infrastructures and Systems
We cover the IT needs of any company
EQM has top professionals to provide you with the best IT solutions and maintenance of your technology systems.

Globalisation, the Internet, new markets, and IT upgrades have led to increasingly complex environments with intensive use of fully computerised operations, email communications, business transactions via websites, staff communication via the corporate Intranet, and so on.
This ever-growing complexity in business settings and the huge importance of IT systems has spurred a need for auditing, consulting and services in order to anticipate risks, monitor processes, verify compliance with legislation in force, and optimise IT resources to cut costs and time.
EQM's IT Department covers the computer-related needs of any company.
The Department features a team of highly qualified and experienced industry professionals who meet the needs of our customers and medium/large companies.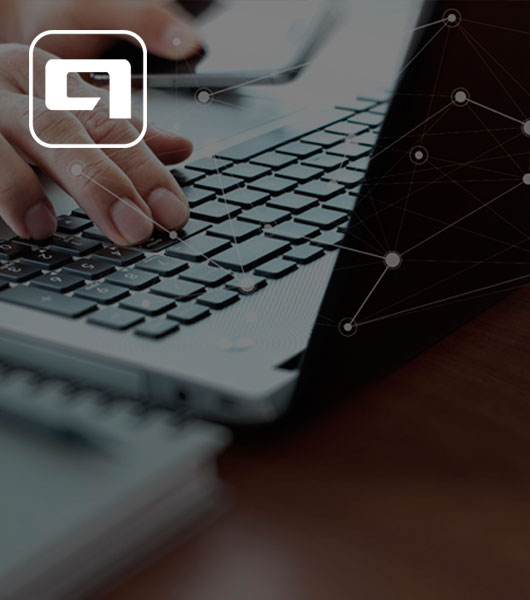 Would you like to learn more about how EQM can help you with Infrastructures and Systems services for your company?
Contact us and one of our product experts will assist you personally..
SOLUTIONS THAT WILL MAKE YOUR COMPANY MORE COMPETITIVE
EQM offers an extensive portfolio of business solutions to enhance your company's competitiveness by optimising management, improving processes, increasing profitability, and boosting resource productivity.