MICROSOFT DYNAMICS 365 FINANCE
Here at EQM we provide Microsoft Dynamics 365 Finance, the solution for you to automate and modernise your company's financial operations.
Microsoft Dynamics 365 Finance enables you to monitor the performance of your company in real time, forecast future results, and make data driven decisions to boost the growth of your company, regardless of its size and the industry in which it operates.
Improve financial performance
Get a comprehensive view of your company's financial health with a CFO workspace that provides the essential financial KPIs, charts, and metrics to enhance account reporting, efficiency, and growth.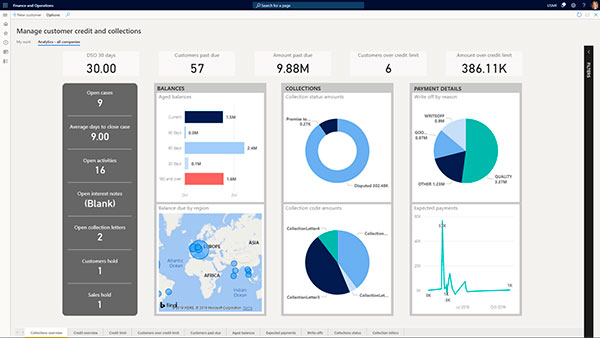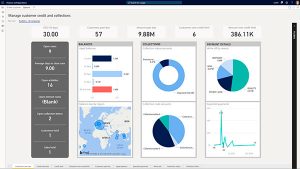 Make strategic financial decisions using AI
Close books faster and simplify overall financial management with built-in features to create detailed reports, financial intelligence, and real-time analytics.Activate flexible and streamlined financial reports that support multiple legal entities and different currencies in the same document, with features to manage currency exchange and condense processes at the end of the month.
Increase profits and improve cash flow with proactive guidelines and predictive recommendations generated through machine learning to make sure that customers pay on time.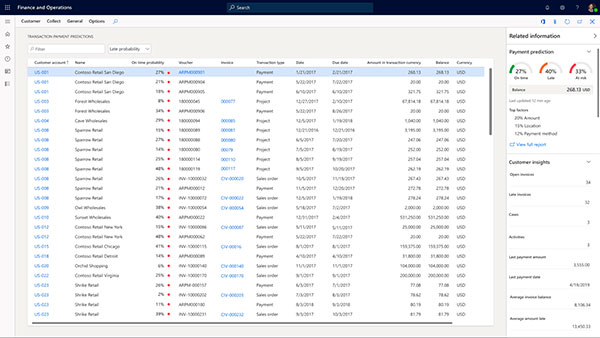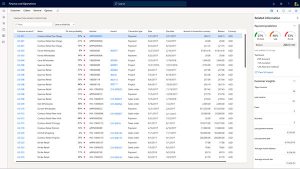 Feel free to request more information or a demo of the solution. We'll be delighted to help you out.
Unify and automate financial processes
Increase your productivity with role-based workspaces, Office 365 integration, and smart insights that let you automate and prioritise fiscal tasks.
Customise documents such as invoices and reports with Office 365 templates to easily adapt to changing company requirements.
Thrive in a subscription-based economy with an automated recurring invoice service that easily adapts to new revenue recognition standards, reduces auditing costs, and accurately calculates and reports financial results.
Reduce operating expenses
Manage your company more effectively in different geographical areas with the automation of financial processes, budget control, financial planning, expense forecasting, and financial analysis.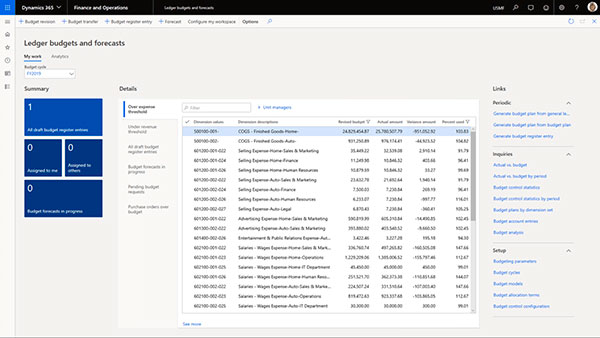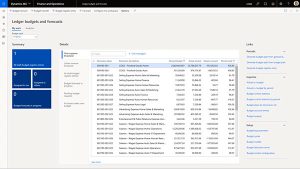 Reduce financial complexity and global risks
Easily adapt to changing global financial requirements with an accounting plan and dimensions that are flexible, supportive, and rule-based. Manage frequent changes to financial requirements with configurable tax, electronic invoicing, payment and reporting formats without the need to write code.
Comply with local and international business requirements, improve governance, reduce risk, and ensure regulatory compliance in thirty-seven countries and forty-two languages out of the box. Expand finance even further with pre-engineered solutions from partners that meet local requirements.
If your company has any of the Dynamics AX versions and you want to evaluate a possible migration to Dynamics 365, EQM can help you out.
If your company has any of the Dynamics AX versions (2009 and 2012), these will soon cease to have technical support.
This means that Microsoft will no longer upgrade the product and that security updates and non-security-related patches for the software will no longer be provided, while warranty claims will also end.
If your company is in this situation, you can:
Sign up to an extended support agreement (with an expiration date in 2023 and an annual cost that may exceed €100,000)
Although these versions are still working, migration will soon be mandatory or there may even be an emergency migration with all the inconveniences that this can entail.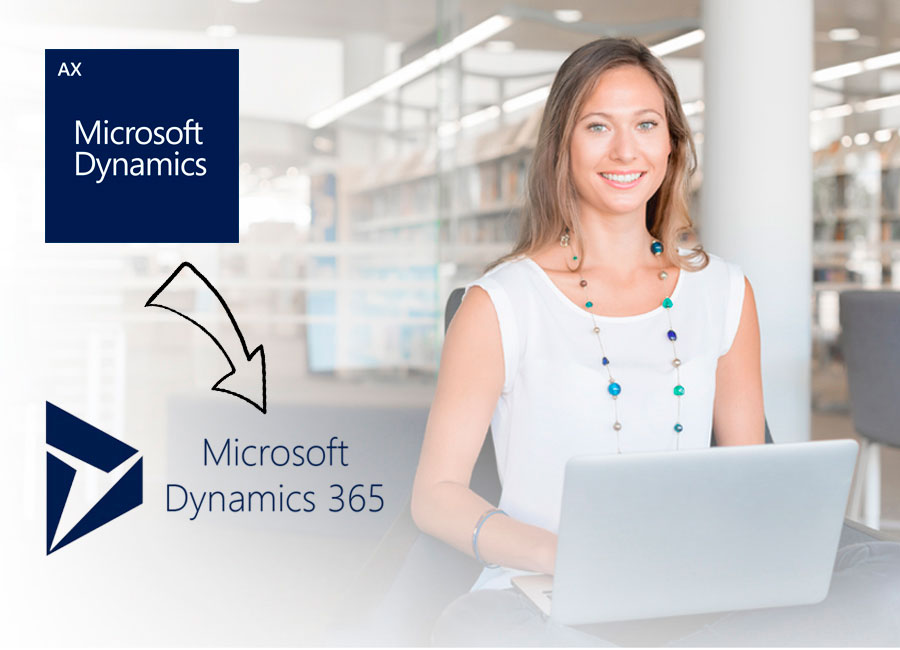 Reasons to migrate to Microsoft Dynamics 365:
 With the arrival of Dynamics 365, support for Dynamics AX will be phased out, so if your system fails, you will no longer be able to receive technical support.
You won't lose the Microsoft warranty.. The Microsoft warranty for the Dynamics AX system will no longer be valid for anyone who wants to keep using an older version.
Reduce infrastructure costs by moving to the cloud. With Dynamics 365 you'll have a subscription with monthly fees without the need for a major initial outlay.
Pay only for what you need.. Dynamics 365 is a flexible and scalable platform, which allows you to install the modules you require and expand it as you need.
More secure information. With all the information in the cloud, your company will have information and security backups with regular reviews.
Streamline processes for each business area.  The Dynamics 365 architecture has a role-based task pane so that only the specific tasks of each department can be viewed.
Have all your information on hand at all times. Enjoy the advantages of being able to work wherever you are and be able to stay in touch with your team.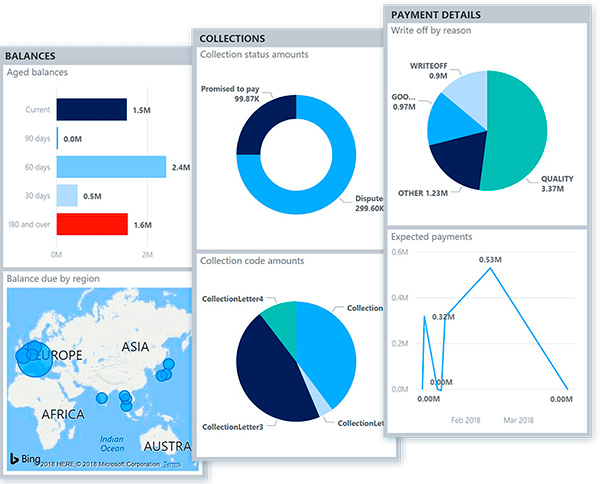 OTHER SOLUTIONS FOR YOUR COMPANY