Mixed Reality
We drive your business by fusing the interactivity of physical reality and the visual power of augmented reality.
At EQM we want you to have a new perspective on work
Empower your employees with the resources they need and streamline operations with Dynamics 365 mixed reality applications.
Dynamics 365 Remote Assist
Encourage collaboration among your employees, even if they're in different parts of the world. Dynamics 365 Remote Assist is a mixed reality tool that enables instant collaboration, wherever you are.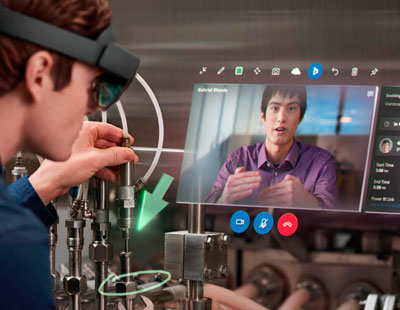 Dynamics 365 Layout
Make informed decisions before getting down to work. Dynamics 365 Layout is a mixed reality creation and review tool you can work with collaboratively.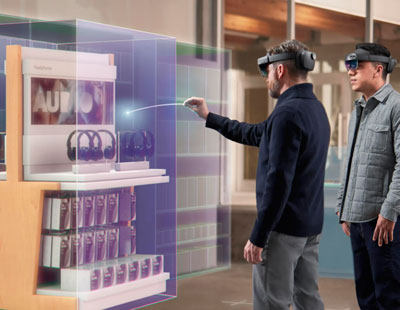 Feel free to request more information on how EQM's mixed reality solutions can help you. We're happy to help you out.
Dynamics 365 Guides
Improve the efficiency of training and discover the performance of your employees with Dynamics 365 Guides, the mixed reality tool for learning.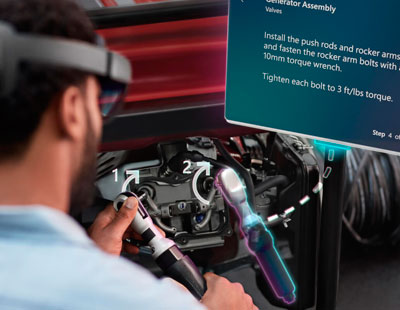 Dynamics 365 Product Visualize
Find the right solution and close sales fast with Dynamics 365 Product Visualize, the mixed reality tool for displaying and customising products.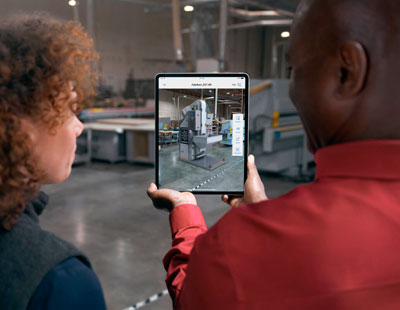 Let the EQM team attend you personally, and help you implement any of these applications. Helping you grow!