Dynamics 365 Remote Assist
Solve problems faster by taking advantage of all the possibilities of mixed reality
Give technicians the resources they need to collaborate more effectively from different locations with Dynamics 365 Remote Assist on HoloLens, Android , or iOS devices.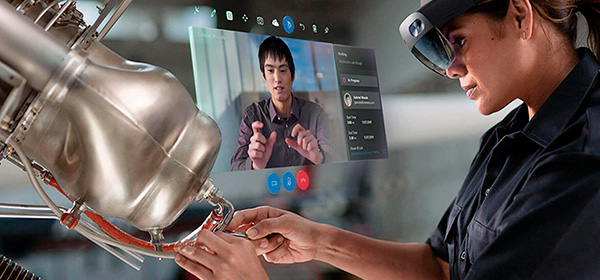 Feel free to request more information or a demo of Microsoft Dynamics 365 Remote Assist. We'll be delighted to help you out.
Dynamics 365 Remote Assist | Features and Functionalities
SOLVE PROBLEMS IN REAL TIME
Share what you see with experts in other parts of the world and get the help you need while keeping your hands free.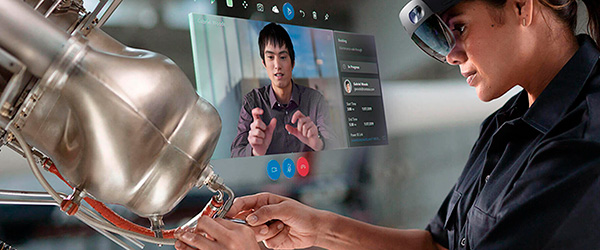 MAKE CRITICAL INFORMATION VISIBLE
Extract information from project orders on Dynamics 365 for Field Service, as well as schematics and diagrams from the applications you already know.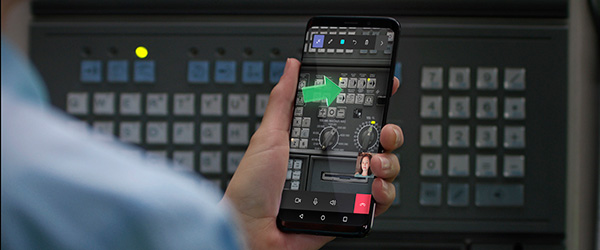 EXPLORE A PLACE WITHOUT THE NEED TO TRAVEL
With Dynamics 365 Remote Assist, reduce costs with remote inspections using videos, screenshots, and notes through simpler workflows on your favourite devices.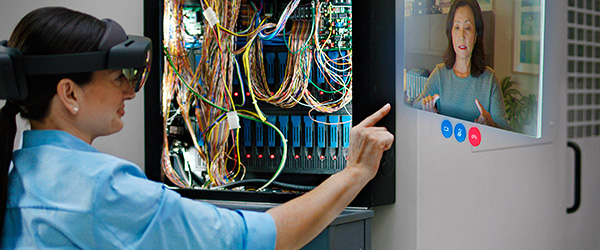 Would you like to learn more about how Microsoft Dynamics 365 Remote Assist can help you?
Contact us and one of our product experts will personally assist you. .
OTHER SOLUTIONS FOR YOUR COMPANY
EQM offers an extensive portfolio of business solutions to enhance your company's competitiveness by optimising management, improving processes, increasing profitability, and boosting resource productivity.