Dynamics 365 Product Visualize
Provide your customers with 3D product renderings and exceed their expectations
Mixed reality helps salespeople meet customer needs faster
Thanks to Dynamics 365 Product Visualize, salespeople can show customers a 3D digital rendering that lets them see the product in their own environment and take detailed notes on requirements.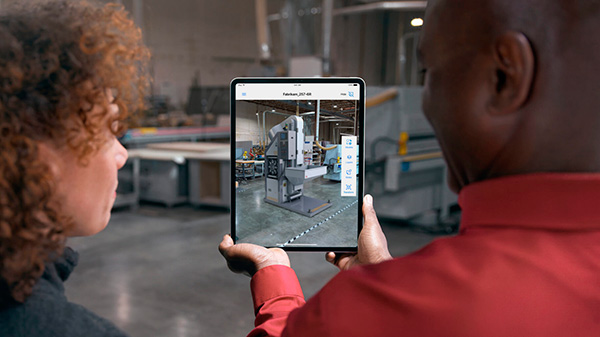 Dynamics 365 Product Visualize | Features and Functionalities
INCREASE BUYERS' CONFIDENCE IN YOUR PRODUCTS
Give your customers more accurate representations of products with 3D models so they can value them in context and at real scale, helping both them and the salesperson to focus on requirements.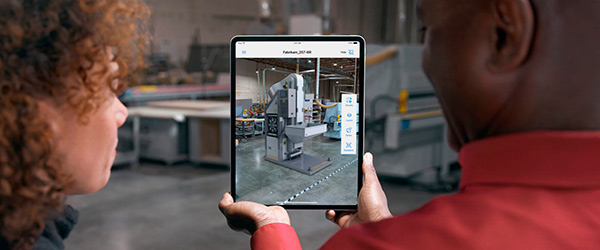 SPEED UP THE SALES CYCLE AND HELP YOUR CUSTOMERS VIEW THE PRODUCT
The 3D rendering helps customers understand and appraise your products faster. Avoid time-consuming and costly order modifications by writing configuration requirements directly on the product.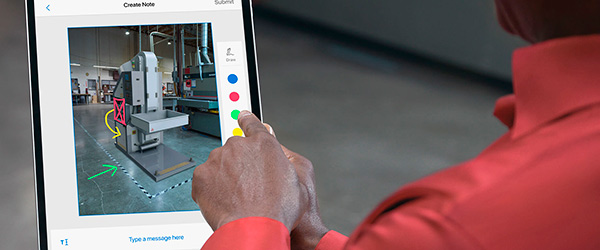 Request more information or a demo of this advanced solution now. We'll be delighted to help you out.
WRITE AND SHARE KEY SALES DATA
The data that the salesperson records in Dynamics 365 Product Visualize contains valuable insights about customers. Thanks to the integration with Dynamics 365 Sales, salespeople can link that information with the sales lead for further enquiries.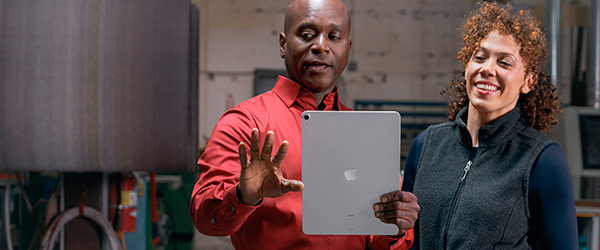 OTHER SOLUTIONS FOR YOUR COMPANY
EQM offers an extensive portfolio of business solutions to enhance your company's competitiveness by optimising management, improving processes, increasing profitability, and boosting resource productivity.
Contact us and one of our product experts will personally assist you. .