EQM | Digital Transformation
We help you handle your company's digital transformation process
KNOW IN THIS VIDEO HOW WE CAN HELP YOU
At EQM we have been helping hundreds of companies take the step with transformational technology for more than 20 years and lead their business globally with management solutions capable of unifying all areas and communications in the same environment.
And all this with the commitment, safety and experience of our consultants and engineers, experts in the implementation and optimization of highly complex projects in sectors as diverse as manufacturing, distribution, industry, automotive or retail.
It is the moment of change and to break with the old business structures to think, do and be digital. Digital Transformation, an exciting challenge for which we are prepared. And you, do you join the change?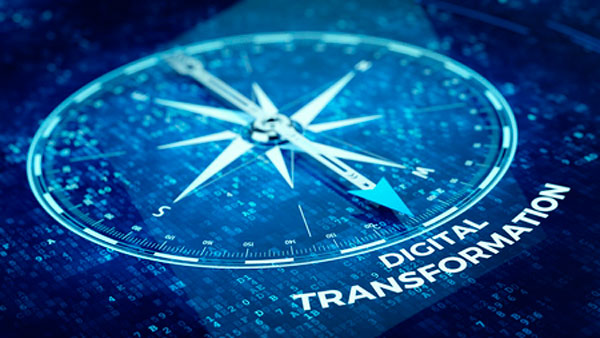 Digital transformation is here to stay and is affecting all industries and all companies. Change is taking place rapidly and across the board and practically all industries are being redefined. This new era will be determined by transformation and rupture, and first-adopters will be the ones that define what a true "digital company" should be.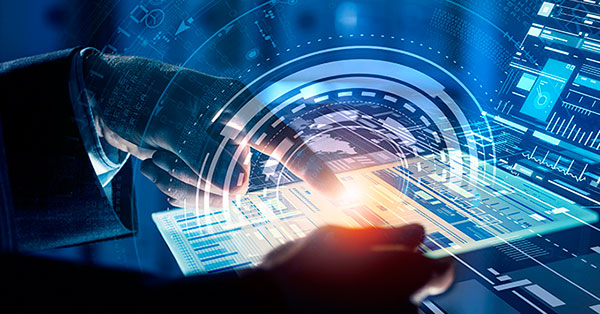 The path to digital transformation is about leveraging new technology and encouraging business leaders to embrace a different way of bringing people and processes together using these technology tools.
EQM has channelled all its experience and knowledge into rethinking traditional business models to give you a digital company mindset in terms of how to interact with your customers, empower your employees, and optimise operations to reinvent products and business models.
Flexible and unified solutions
Flexibility is our priority, which is why we provide technological solutions to help your employees become more productive and efficient, allowing them to perform at their best and solidify relationships, processes, and data with complete business applications connected through Microsoft's cloud platform.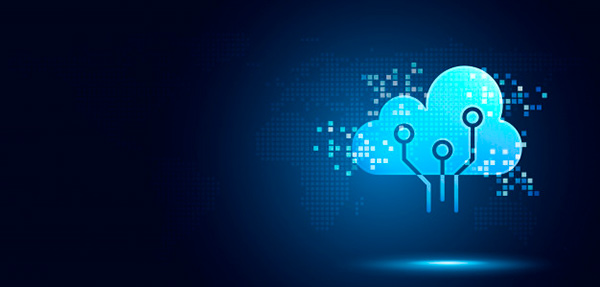 Modern and smart solutions
We drive the results of your company and accelerate innovation with next-generation applications that include mobile functionality, artificial intelligence (AI), mixed reality, and social media. We leverage the built-in intelligence and prescriptive guidance provided by leading AI and analytics technologies to help you secure the best business results.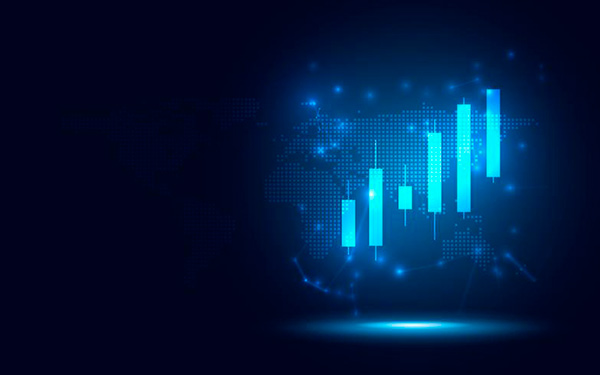 Would you like to learn more about how EQM can help your company's digital transformation?
Contact us and one of our product experts will assist you personally..
Modern, connected, and automated workstations
The workstation that companies demand for business transformation is increasingly being supported by the cloud and interoperability, and it's precisely this factor that is driving the transition from technological silos based on proprietary models to new integration models.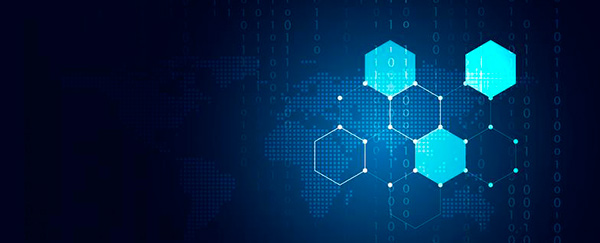 This integration also has a very positive impact on the automation of processes, which in turn will provide your company with four key benefits:
Cost savings and productivity improvement as your employees can focus on higher value activities.
Competitive differentiation thanks to a better quality of products and services.
Employee satisfaction, which improves confidence in decision-making due to error reduction.
Improvement in customer service by achieving greater speed and effectiveness in procedures.
What benefits do you receive?
In order to meet all your current and future needs, we provide an extensible portfolio of flexible and secure business solutions, which is available in the cloud and facilitates employee mobility.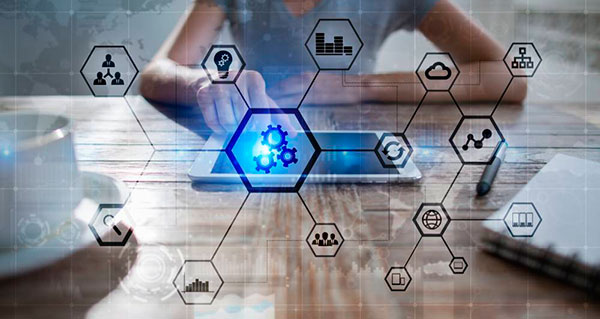 Based on the Azure platform services and technologies, our Dynamics 365 solutions provide you with everything you need to cover your specific business environments, which due to market demands need to evolve rapidly. All this with maximum security and considerable savings, without the need to acquire or manage expensive IT infrastructures or software licences as in other traditional on-premises proposals.
A modular, built-in concept in addition to having a full Dynamics 365 business management system for your company. We'll help you complement it with advanced Business Intelligence capabilities with Power BI with information from social networks such as LinkedIn or interact with tools that your employees are already familiar with Office 365 (Word, Excel, Outlook, etc). We provide you with a complete end-to-end solution to optimise company productivity at all levels.
Key benefits:
Smart informationwith smart actions and insights through an intuitive and simple user interface that lets you work anywhere at any time and from any device.
Highly productive experiences mean collaboration across the entire company through access to smart data in real time and the integration of business and financial operations in order to stay ahead of the competition.
Unified view of your business performance with predictive intelligence which allows us to envisage customer needs to serve them quickly an in real time leading to increased turnover.
Business information anytime, anywhere, and accessible from any device and with full security.
Scalability and flexibility which lets you take on new business models to drive growth and take advantage of opportunities in a constantly evolving market.
Integration of operations to align business operations with the supply chain and distribution processes to meet customer demand, while empowering employees to increase their efficiency.
Business continuity through high availability and disaster recovery solutions; in short, everything you need to grow your business in both current and expanding markets with complete confidence.
Feel free to request more information or advice about the digital transformation of your workplace. We're happy to help you out.
SOLUTIONS FOR YOUR DIGITAL TRANSFORMATION
EQM offers an extensive portfolio of business solutions to enhance your company's competitiveness by optimising management, improving processes, increasing profitability, and boosting resource productivity.