AI and Azure Machine Learning
We are creating the next generation of applications using artificial intelligence functionalities for your organisation
Equip your team with smart applications to solve any business challenge.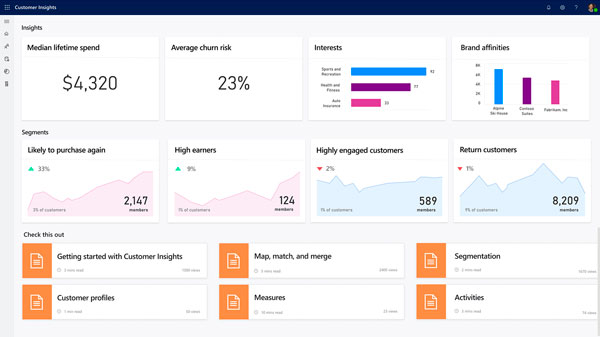 Microsoft Dynamics 365 AI
Smooth the way to digital transformation with Artificial Intelligence, regardless of your company's experience. Whether you need to streamline a specific process or you want to revolutionise the industry, you can achieve it with accessible and useful AI resources throughout your company. Dynamics 365 AI gives teams the freedom to troubleshoot and make decisions for themselves with the help of smart tools.
Feel free to request more information on how EQM's artificial intelligence platforms can help you. We're happy to help you out.
Leverage the advantages of Artificial Intelligence in your company
Tailor the transformation to your needs
Simplify AI adoption with intuitive interfaces, detailed guidelines, and apps that integrate seamlessly for a streamlined experience.
Remove business silos
Gain a deeper understanding of your customers and organisation by unifying relationships, processes, and data across apps.
Get in-depth insights
Make each touchpoint more relevant and responsive with proactive, data-driven insights into customer needs and behaviours.
Adapt your resources to company needs
Adapt to market conditions and changing customer needs with easily adjustable AI functionality.
Dynamics 365 IA solutions
Dynamics 365 Sales Insights
Increase sales and improve decision-making with AI-powered insights fuelled by customer data.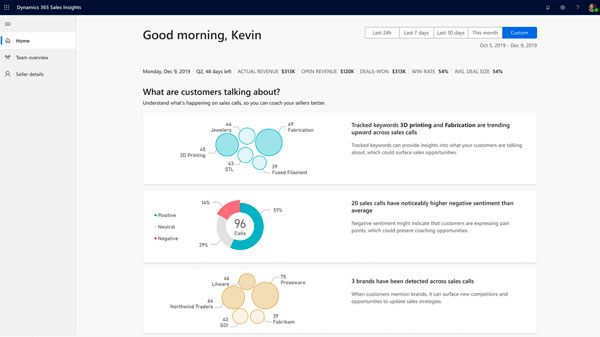 Dynamics 365 Customer Insights
Get a one-stop view of customers and extract information that lets you offer them a more customised experience.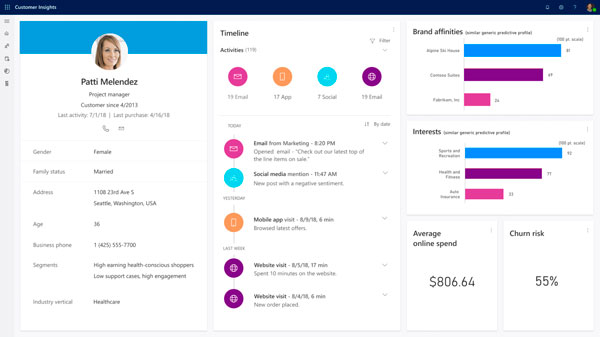 Dynamics 365 Customer Service Insights
Leverage AI-driven insights to make better decisions and proactively improve customer satisfaction with confidence.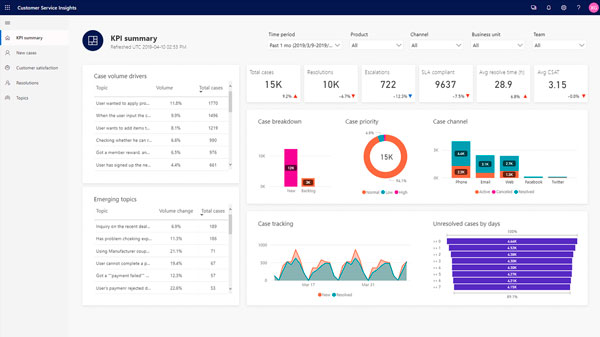 Azure Machine Learning
The enterprise-grade machine learning service to build and deploy models faster
Accelerate the end-to-end machine learning lifecycle
Empower developers and data scientists with a wide range of productive experiences for building, training, and deploying machine learning models faster. Accelerate time to market and foster team collaboration with industry-leading MLOps-DevOps for machine learning.
Innovate on a secure, trusted platform designed for responsible ML.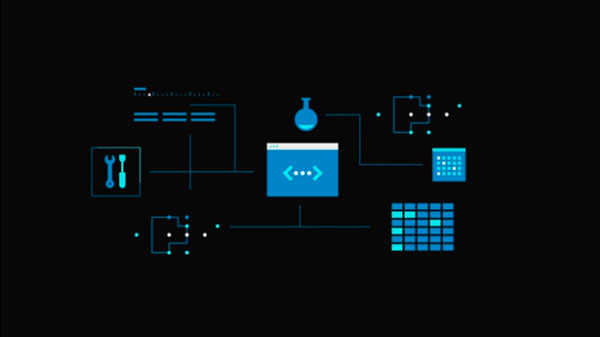 Boost productivity and access machine learning for all users
Rapidly build and deploy machine learning models using tools that meet your needs regardless of skill level. Use the no-code designer to get started or built-in collaborative Jupyter notebooks for a code-first experience. Accelerate model creation with automated machine learning and access built-in feature engineering, algorithm selection, and hyperparameter sweeping to develop highly accurate models.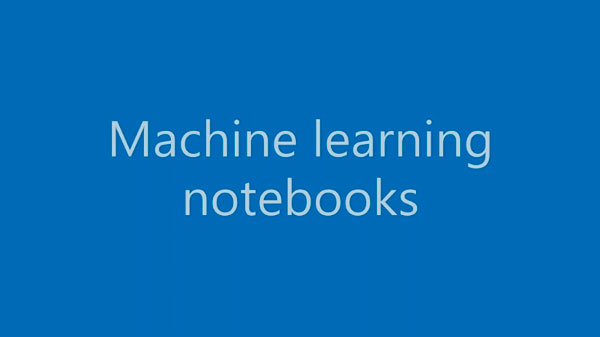 Would you like to learn more about how Azure Machine Learning can help you?
Contact us and one of our product experts will assist you personally..
Operationalise at scale with MLOps
MLOps, or DevOps for Machine Learning, streamlines the machine learning lifecycle from building models to deployment and management. Use ML pipelines to build repeatable workflows and a rich model registry to track your assets. Manage production workflows at scale using advanced alerts and machine learning automation capabilities. Profile, validate, and deploy machine learning models anywhere from the cloud to the edge to manage production ML workflows at scale in an enterprise-ready fashion.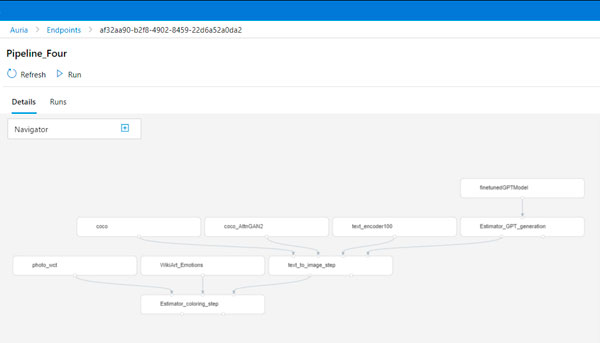 Build responsible machine learning solutions
Access state-of-the-art technology to guarantee fairness and transparency in machine learning models.
Use model interpretability to get explanations about predictions and better understand the behaviour of models. Reduce bias in models by applying common fairness metrics, performing automatic comparisons, and using recommended mitigations.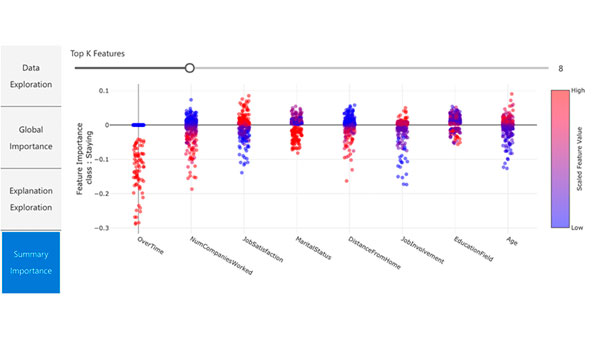 Innovate on an open and flexible platform
Get built-in support for open-source tools and frameworks for machine learning model training and inferencing. Use familiar frameworks like PyTorch, TensorFlow, and scikit-learn, or the open and interoperable ONNX format. Choose the development tools that best meet your needs, including popular IDEs, Jupyter notebooks and CLI, or languages such as Python and R. Use ONNX Runtime to optimise and accelerate inferencing across cloud and edge devices.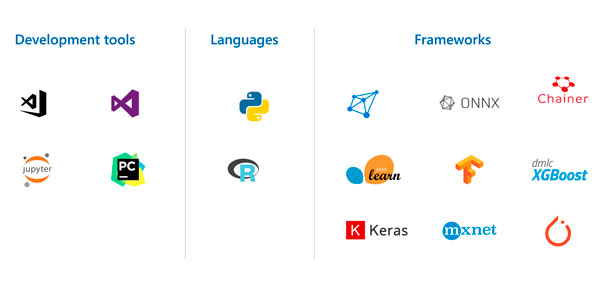 Advanced security, governance, and control
Design machine learningmodels with the enterprise-grade virtual network functionality, security, and compliance of Azure.
Protect your resources with built-in controls for identity, data, and network access, including custom roles.
Restrict access to your corporate network or apply security policies from Azure.
Manage governance with policies, audit trails, quota and cost management, as well as a full legal compliance portfolio.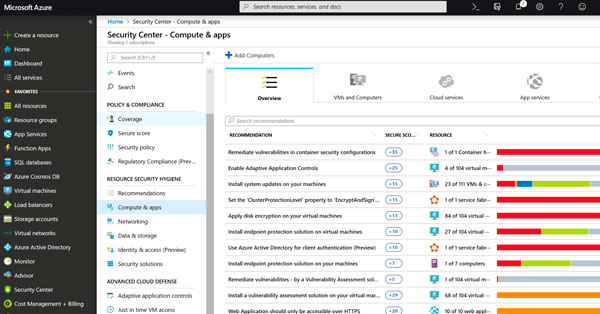 Make the most of these applications for your business!
Contact us and one of our product experts will assist you personally..