EQM offers Infor LN, an advanced and easy-to-use business management (ERP) solution that encompasses multiple business functions to respond to the needs of manufacturers whose production is based on customised projects in the machinery and industrial equipment, high-tech electronic systems, commercial aviation and shipbuilding industries.
Infor LN is an open, scalable, multilingual platform applicable to multiple production plants, and which increases the visibility of information to enhance business decision-making processes. The main production and planning functions of Infor LN are perfect for businesses whose production is based on custom orders. There are also production and planning functions based on a scalable, multilingual, open platform, whose operations are compatible with all departments, including financial ones.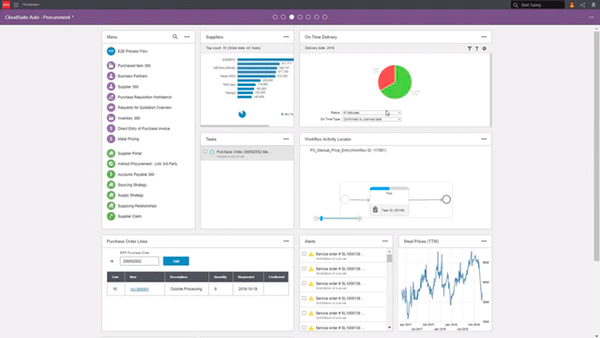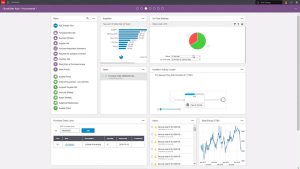 This solution is based on the Infor Open SOA service-oriented architecture, which follows the company's 'expand, improve, develop' strategy for all its products. This means ensuring continued investment in its business solutions to meet the ever-changing challenges and needs of its customers.
Infor LN | Full Functionality
Infor LN is a fully built-in solution with flexible global functions for all departments of a company (for example finance, warehouse management, transport and customer service). Companies using Infor LN cut both response time and the total cost of ownership of their technology.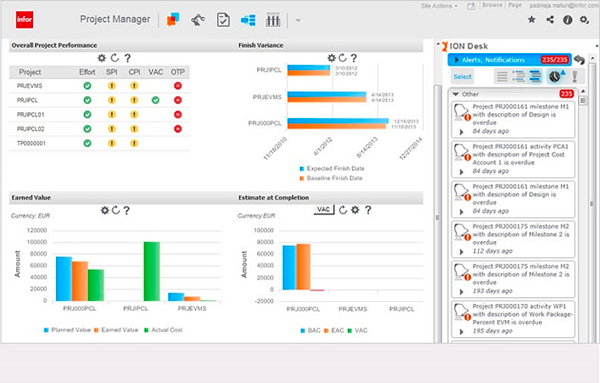 Would you like to learn more about how Infor LN can help you?
Contact us and one of our product experts will personally assist you. .
OTHER SOLUTIONS FOR YOUR COMPANY
EQM offers an extensive portfolio of business solutions to enhance your company's competitiveness by optimising management, improving processes, increasing profitability, and boosting resource productivity.