EQM | System Outsourcing
We guarantee the security of your data
Our EQM server farm has outstanding security features that ensure your data is secure.

You've probably started to hear the term 'cloud computing', or maybe someone has told you about 'outsourcing', and you might not know exactly what they're talking about.
We start from the premise that money is important to you, and you probably keep your money in a bank because it's safer than keeping it at home. It's unlikely that you'd choose to stash your cash under the mattress.
For a company, its data on customers, turnover, ratios and so on may be even more valuable than cash. Have you ever asked yourself whether your data security is good enough?
What would happen if one dark night all your data was stolen from your company's server? Even if you do backups, how long would it take to be operational again? More importantly, how much money is your company's unproductive time worth?
Outsourcing solves the data loss problem because we provide total data security. Entrusting us with your data is like putting your money in the bank. We've got a server farm with outstanding security features that ensure your company data is secure. We carry out back-ups and make disaster-recovery plans with the best guarantees so that you and your company never stop producing, whatever happens.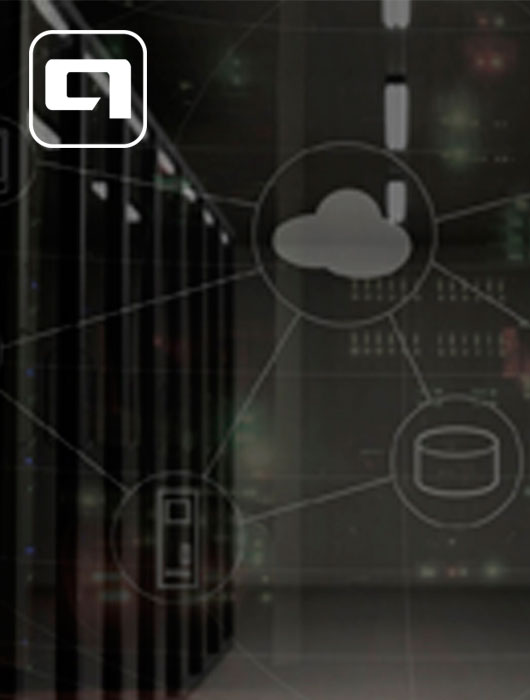 Would you like to learn more about how EQM can help you with System Outsourcing services for your company?
Contact us and one of our product experts will assist you personally..
SOLUTIONS THAT WILL MAKE YOUR COMPANY MORE COMPETITIVE
EQM offers an extensive portfolio of business solutions to enhance your company's competitiveness by optimising management, improving processes, increasing profitability, and boosting resource productivity.