MICROSOFT DYNAMICS 365 BUSINESS CENTRAL
 EQM offers Microsoft Dynamics 365 Business Central , with which you'll have an end-to-end business management solution that is easy to use and adapt. Connect your finances, sales, service, and operations to streamline business processes, improve customer engagement and foster growth.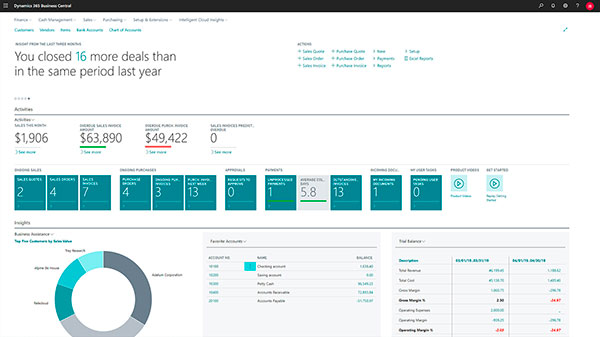 Conecta tu empresa y haz que crezca
Go beyond the limits of basic accounting software. Dynamics 365 Business Central is an end-to-end business management solution, easy to use and adapt, which will help you connect your business and make smarter decisions.
Feel free to request more information or a demo of Microsoft Dynamics 365 Business Central. We'll be delighted to help you out.
Manage your finances
Make informed decisions
Connect data from accounting, sales, purchasing, inventory and customer interactions to get a comprehensive view of your business. Graph financial performance in real time with built-in Power BI panes.
Speed up financial closing and reporting
Optimise customers and suppliers, and automatically reconcile accounts to close and report financial data quickly and accurately, while maintaining compliance.
Improve forecast accuracy
Refine financial forecasts by modelling and analysing data in multiple dimensions. Customise reports with seamless Microsoft Excel integration.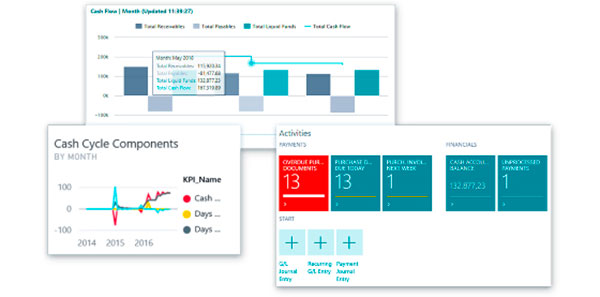 Automate and protect your supply chain
Optimise stock levels
Use built-in intelligence to predict when and what needs to be restocked. Use the dynamic update of stock levels to buy only what you need
Prevent lost sales and reduce lack of stock
Maintain the right stock by automatically calculating stock levels, lead times and reorder points. Provide suggestions of substitutes when ordered items are out of stock.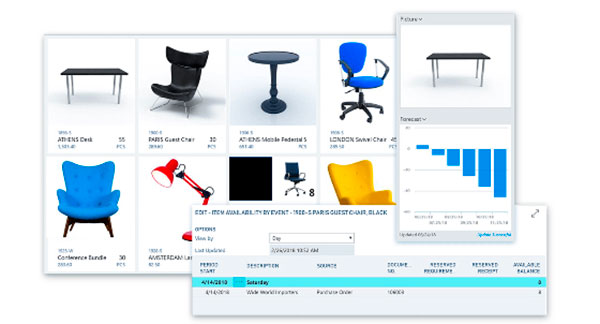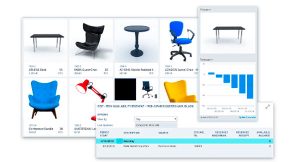 Maximise profitability
Get recommendations on when to pay suppliers to use supplier discounts or to avoid late penalties. Avoid unnecessary or fraudulent purchases through approval workflows.
Sell smarter and improve customer service
Provides value at every point of contact
Prioritise leads based on their earning potential. Track all customer interactions and benefit from guidance for the best upsell, cross-sell and renewal opportunities throughout the entire sales cycle.
Boost sales productivity
Speed up the budget-to-cash process. Act quickly on sales enquiries, manage service requests and process payments, all from within Outlook.
Deliver exceptional service
Get a complete overview of employee service tasks, workloads and skills to efficiently allocate resources and speed up case resolution.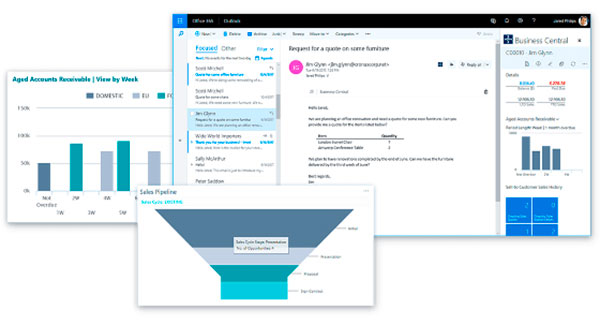 Deliver projects on time and on budget
Stay on budget
Create, manage and track customer projects with timesheets and advanced cost control and reporting capabilities. Develop, modify and control budgets to ensure the profitability of projects.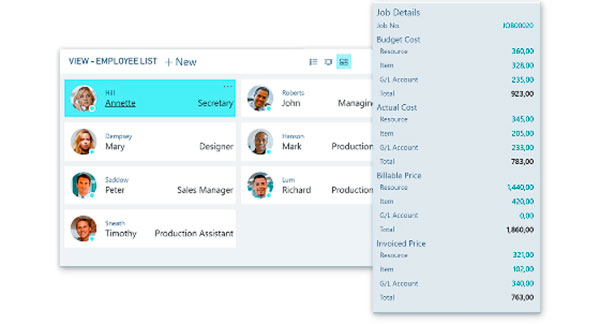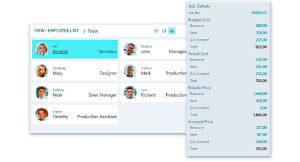 Plan with precision
Manage resource levels by planning capacity and sales. Track billing for customers against planned costs on orders and quotes.
Analyse project performance
Make effective decisions with real-time information on project status, profitability and resource usage metrics.
Optimise your operations
Manage forecasts up to achievement
Use sales and out-of-stock forecasts to automatically generate production plans and create purchase orders.
Stock efficiently
Benefit from a comprehensive view of stock to efficiently process orders. Track all item movements and transactions by configuring containers based on warehouse layout and storage unit dimensions.
Achieve optimal production levels
Calculate and optimise manufacturing capacity and resources to improve production schedules and meet customer demands.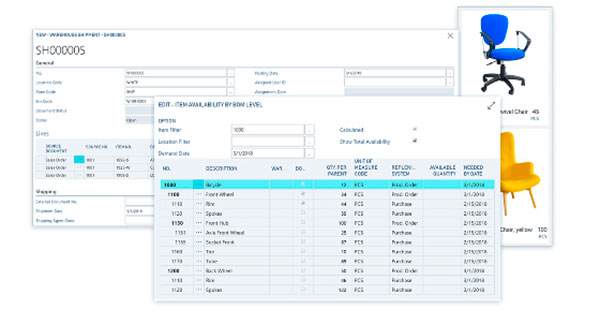 Would you like to learn more about how Microsoft Dynamics 365 Business Central can help you?
ontact us and one of our product experts will personally assist you..
OTHER SOLUTIONS FOR YOUR COMPANY
EQM offers an extensive portfolio of business solutions to enhance your company's competitiveness by optimising management, improving processes, increasing profitability, and boosting resource productivity.