EQM | International Projects (Roll Out)
No matter the size or the industry, EQM can help you in your international project
Is your company taking the international leap? Do you need to standardise the processes of all your branches? At EQM we can help you.
When a company decides to establish an international subsidiary, in addition to opening a new branch, it needs to have a global management system that provides accurate reporting.
In this international expansion process, it is essential to ensure that all branches work together with shared patterns and with optimal efficiency. Therefore, a one-stop solution that respects the different regulations of each country is vital for all branches.
Our rollout service has been designed for companies looking to expand their presence internationally, or for companies that have made the international leap and need to standardise data and processes at their branches.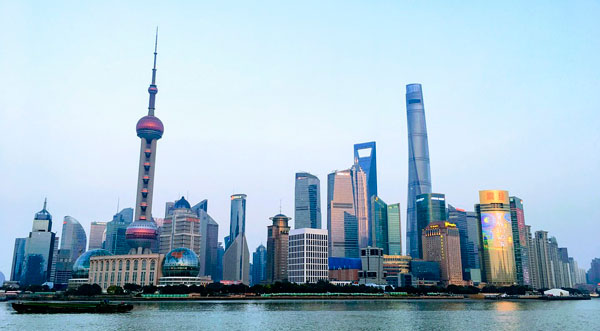 EQM, experts in the rollout of international Microsoft Dynamics projects
EQM rolls out Microsoft Dynamics solutions in all required areas and coordinates deployment with each department of your branches.
What's more, our team will accompany you after the rollout to ensure its correct operation.
EQM has vast experience in services to international projects with Microsoft Dynamics solutions, so our rollout service is a guarantee of success.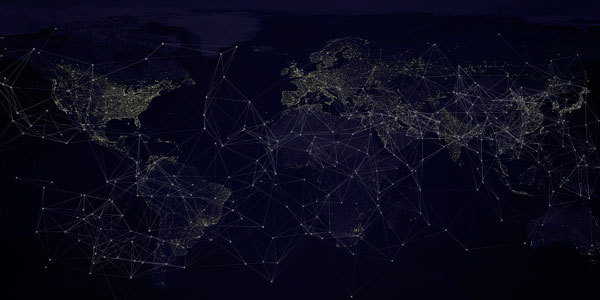 En EQM disponemos de una amplia experiencia en servicios a proyectos internacionales con soluciones Microsoft Dynamics, por ello nuestro servicio Roll Out es garantía de éxito.
Would you like to learn more about how EQM can help you in the international expansion of your projects?
Contact us and one of our product experts will assist you personally..
Main benefits of our rollout service
Don't worry, EQM coordinates each phase of the process.
Standardise all your business processes.
Enjoy a one-stop global solution at all your branches.
Adapt the solution to the different legal provisions of each country.
Reduce the risks of international expansion.
Access all the data so you can make the best decisions.
Create joint reports between branches.
Benefit from global support, regardless of the country.
Reduce costs thanks to international standardisation.
Gain efficiency at work by standardising procedures.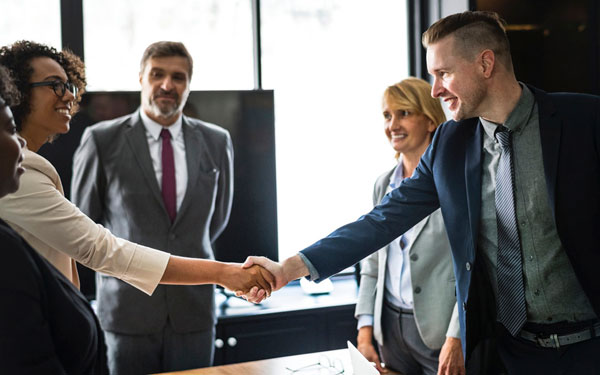 SOLUTIONS THAT HELP THE INTERNATIONAL EXPANSION OF YOUR PROJECTS
EQM offers an extensive portfolio of business solutions to enhance your company's competitiveness by optimising management, improving processes, increasing profitability, and boosting resource productivity.