EQM offers SAP Business Suite, a suite of business management solutions with which you can execute and optimise different aspects of your company, such as sales systems, finance, bank transactions, purchasing, manufacturing, inventories and customer relations.
SAP | Key Features
SAP Business Suite features the option to carry out specific processes in your company or create separate modules that work with other SAP software or other providers. SAP is based on an integrated technology platform called NetWeaver. The suite can support operating systems, databases, applications, and hardware from almost any provider.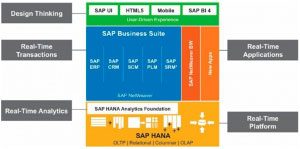 Currently, SAP Business Suite provides support for finance, production, procurement, product development, marketing and sales, services, human resources, supply chain management, and IT.
SAP | Full Functionality
SAP Business Suite is divided into five modules: SAP CRM (Customer Relationship Management), SAP ERP (Enterprise Resource Planning), SAP PLM (Product Lifecycle Management), SAP SCM (Supply Chain Management) and SAP SRM (Supplier Relationship Management)
SAP ERP (Enterprise Resource Planning)
Supports the key functions of a company's processes and operations. In turn, it is subdivided into:
SAP ERP Finance: makes sure the company meets financial reporting standards, boosts cash flow, and manages financial risks.
SAP ERP Human Capital Management: optimises the selection process and employee motivation.
SAP ERP Operations: enhances operations to cut costs, boost turnover, maximise profitability, and improve customer care.
The areas covered by SAP ERP are: business analysis, financial and internal accounting, staff management, operations management, management of corporate services, and self-services.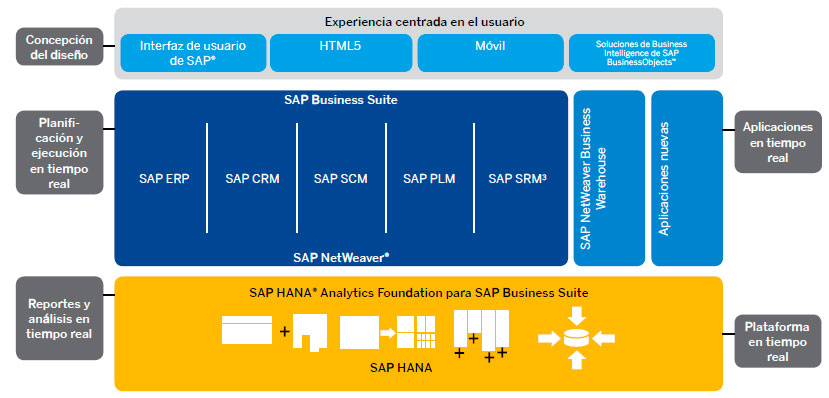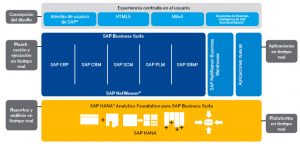 Feel free to request more information or a demo of SAP Business Suite. We'll be delighted to help you out.
SAP PLM (Product Lifecycle Management)
The most important features of this module are to create and deliver products, as well as to optimise the development process of products and systems in order to streamline market launch.
This module includes areas such as information life cycle management, program and project management, full process collaboration, quality management, full asset cycle management, and environment, health and safety.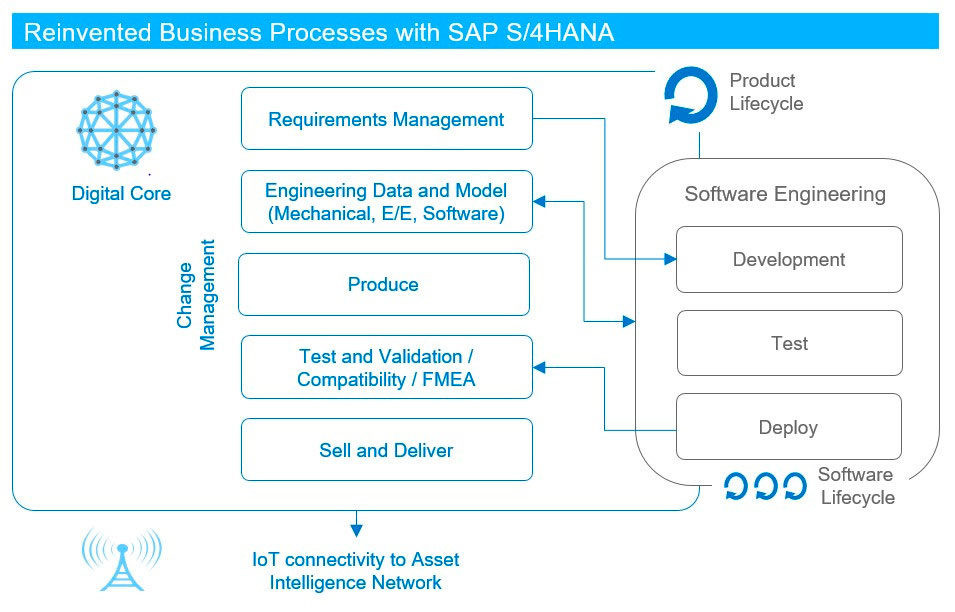 SAP SCM (Supply Chain Management)
Allows supply chain design, building, and implementation. The most important features are that it cuts the costs of product distribution, boosts sales revenues and reduces costs, and improves customer service.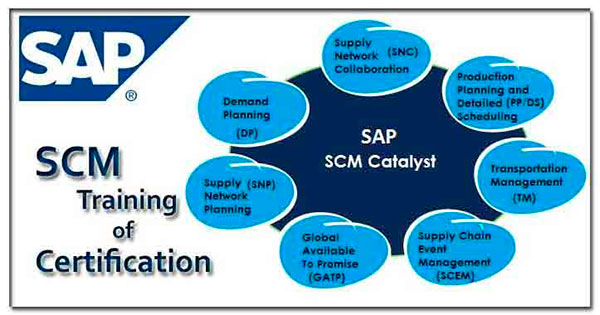 SAP SRM (Supplier Relationship Management)
Provides functions such as expense analysis, supply, operating contracts, orders, invoices, and supplier management. Cuts the cost of purchasing materials, chooses the best suppliers, and fosters collaboration between the company and small businesses.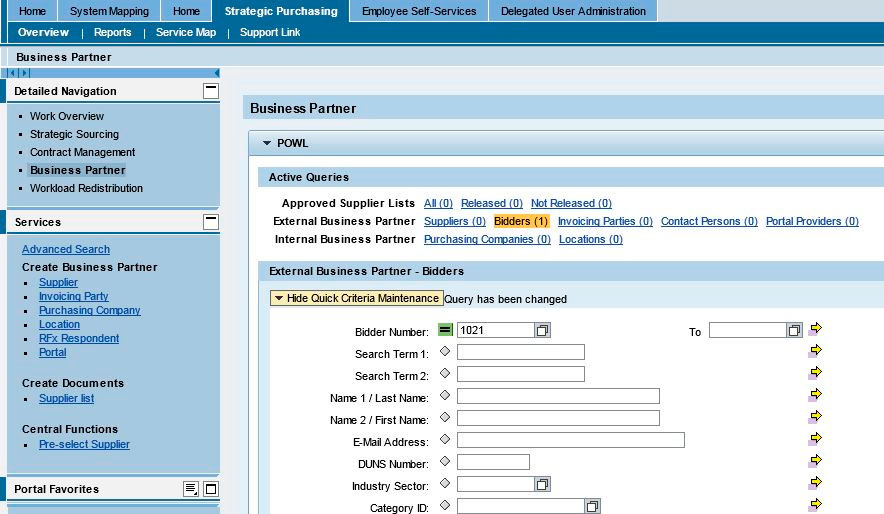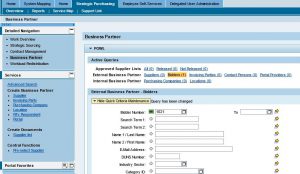 SAP CRM (Customer Relationship Management)
Interacts with all customer-related issues, be they sales, marketing or services. Not only does it carry out short-term operations (such as cutting costs), it also acquires long-term capabilities.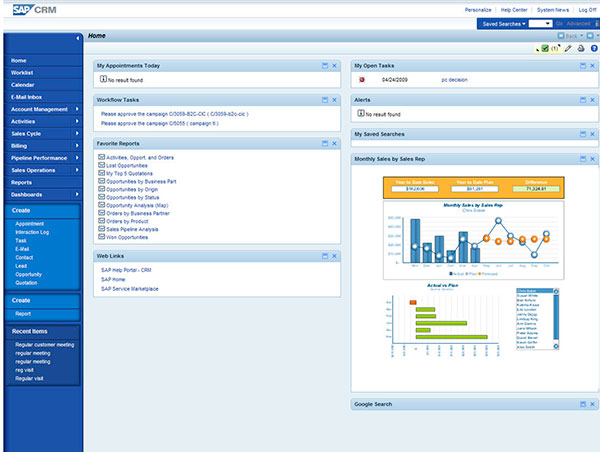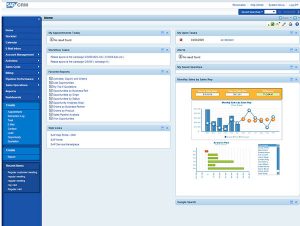 The CRM areas covered are: marketing, sales, service, analytical applications, home support applications, e-commerce, operation and management of customer service centres, and channel management.
Features:
Supports all customer processes such as supply, invoicing, and debtor accounting.
Provides customer knowledge across the company.
Provides immediate results, while setting guidelines to achieve medium/long-term goals.
Would you like to know more about how SAP Business Suite can help you?
Contact us and one of our product experts will personally assist you..
OTHER SOLUTIONS FOR YOUR COMPANY
EQM offers an extensive portfolio of business solutions to enhance your company's competitiveness by optimising management, improving processes, increasing profitability, and boosting resource productivity.