Microsoft Project
Manage your projects with an efficient and easy-to-use application
Stay organised, focused and on track with a powerful and easy-to-use application.
Take on any challenge, from small projects to large initiatives. You may or may not be a project manager, but now you can be the leader of any project.
Feel free to request more information or a demo of Microsoft Project. We'll be delighted to help you out.
Microsoft Project | Features and Functionalities
Get started easily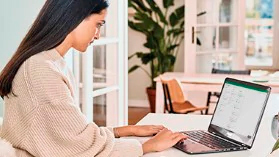 Work securely with a comprehensive project management tool that makes project management easy and simple.
Eliminate the downsides of complex projects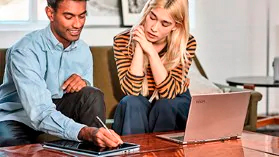 Even time-consuming projects are easier to manage when you can choose the methods and tools that best suit your needs.
Microsoft Project and Microsoft Teams, the power of collaborationn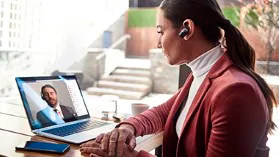 With Project and Teams , you can enable collaboration and project management, including file sharing, chats, meetings, and much more.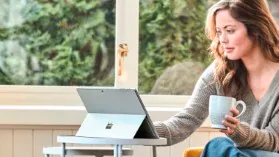 Collaborate on projects from anywhere in the world. Allow all team members to update tasks at the same time to improve joint productivity.
Would you like to learn more about how Microsoft Project can help you?
Contact us and one of our product experts will personally assist you. .
Simplify the management of your projects
Simplify project management with smart planning
Stay current with the power of dynamic scheduling based on effort required, project duration, and designated team members.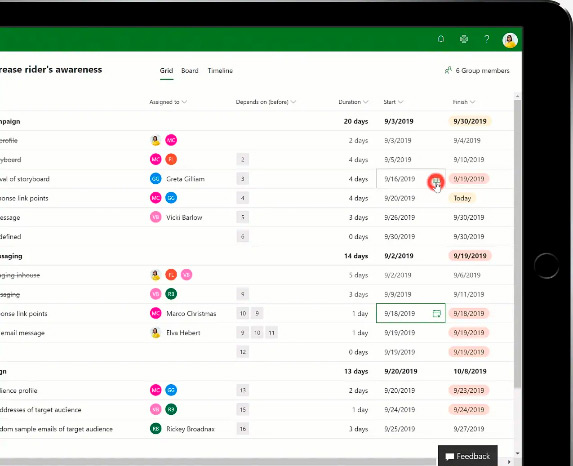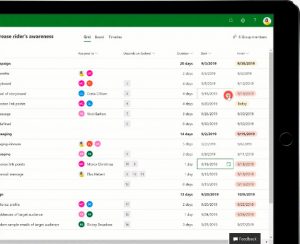 Improve your understanding and your results with business intelligence
Create interactive dashboards to find out the general status and explore the details of your projects and programs in depth using the visuals of Power BI.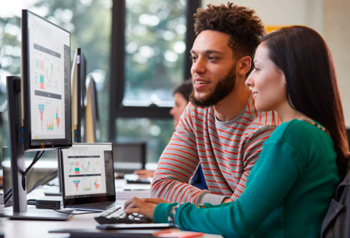 Unleash the power to innovate
Create the mobile or desktop experiences you want and easily generate automated workflows. All with a secure and flexible platform integrated in Azure, the most trusted cloud platform for business.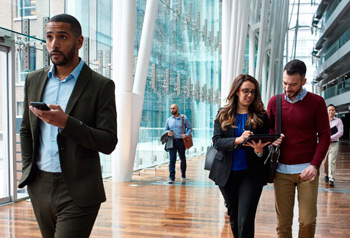 OTHER SOLUTIONS FOR YOUR COMPANY
EQM offers an extensive portfolio of business solutions to enhance your company's competitiveness by optimising management, improving processes, increasing profitability, and boosting resource productivity.