Microsoft Teams
Optimise results through team collaboration
Microsoft Teams has a shared workspace where you can chat, meet, share files and work with business applications.A perfect place to create and make decisions as a team.
Feel free to request more information or a demo of Microsoft Teams. We'll be delighted to help you out.
Microsoft Teams | Features and Functionalities
Get better results by collaborating in Microsoft Teams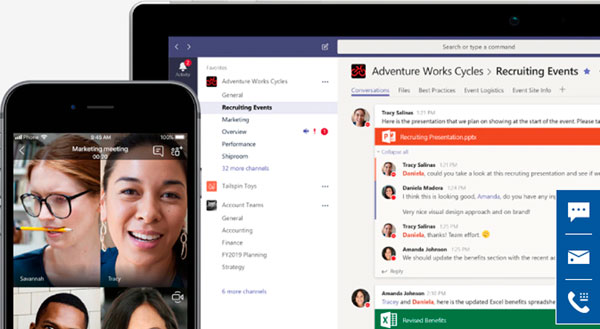 Communicate more effectively
Keep your team informed with group chats, online meetings, calls and web conferences.
Work better as a team
Collaborate on files with built-in Office 365 applications like Word, Excel, PowerPoint, and SharePoint
Customise your workspace
Add your favourite Microsoft applications and other third-party services to keep your business growing.
Protect your team
Get comprehensive security, administrative control and compliance - all powered by Office 365.
Transform online meetings with Microsoft Teams
Online meetings
Organise conference calls, video calls and web conferences with anyone. Enjoy features such as scheduling assistance, note taking, screen sharing, meeting recording and instant messaging.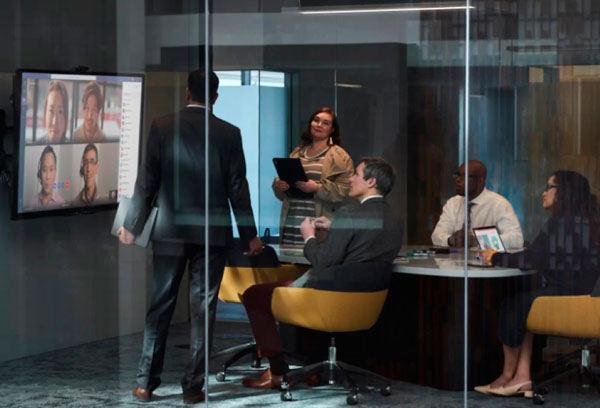 Host live events
Host live meetings (large-scale meetings, webinars, company-wide events, and presentations with up to 10,000 attendees from inside or outside your company) with live events in Teams.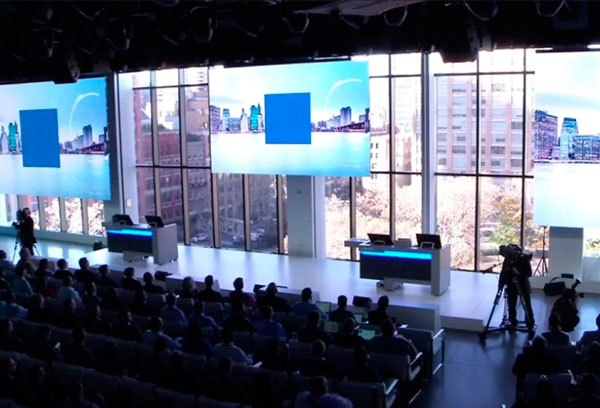 Hold conference calls
Let your staff join meetings from anywhere with a global dial-in number, or connect directly to each other. All that is required is a mobile device and Microsoft Teams.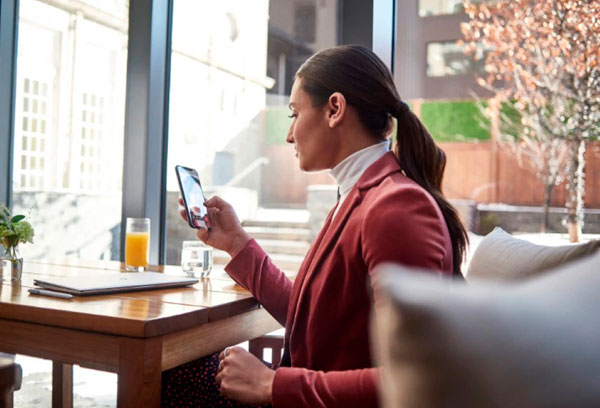 Devices for meetings
Host meetings in Teams with one-touch join functionality on devices with Microsoft Teams room from certified partners such as Logitech, Xrestron, Polycom, Lenovo, HP, Yealink.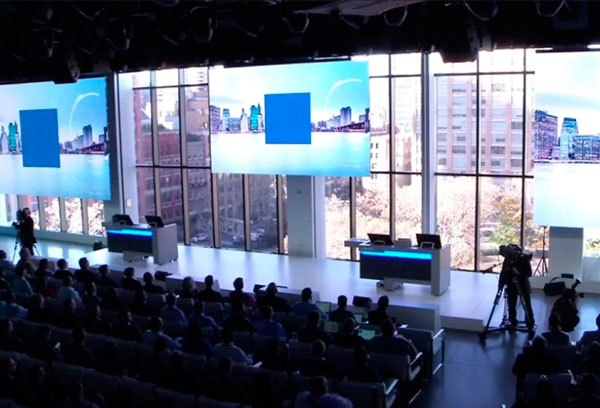 Reinvent the meeting lifecycle with Microsoft Teams
BEFORE THE MEETING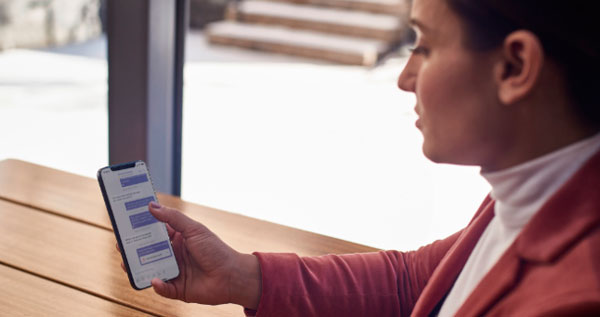 Keep everyone informed
Share your meeting agenda when you send invitations in Teams and chat with attendees before the meeting.
Invite outsiders to join
Create a meeting with Microsoft Teams and invite anyone with a valid email address. Just click the email link to join the meeting from a web browser instantly without downloading Teams or any other add-ons.
Access past meeting notes and recordings
Prepare better with access to past meeting notes and recordings.
DURING THE MEETING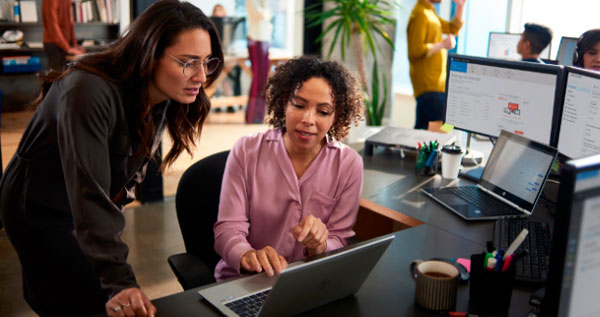 Create your meetings quickly with Microsoft Teams Rooms
Start meetings on time with a single touch, enjoy quality HD video and audio, and easily share your content with the room and remote participants.
Turn on video to be more effective
Set up video and audio when joining. Enabling video means that remote attendees can engage. Use intelligent blur background technology to encourage concentration and minimise distractions.
Share content and collaborate
Easily share content and collaborate during the meeting thanks to seamless integration with Office 365.
Create a recording
Capture audio, video, and screen sharing activities by recording your meetings in Teams. Automatic transcription allows you to replay meetings and find important discussion points in the transcript.
AFTER THE MEETING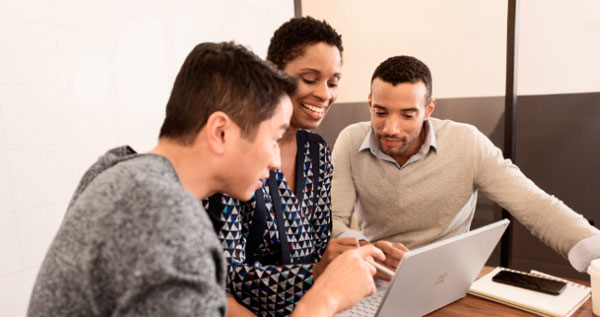 Share your recordings and notes
Record everything in one place, uploading your meeting recordings and notes in the same Microsoft Teams meeting thread.
Chat with attendees
Follow up using Teams chat and keep future updates in context.
Schedule your next meeting
Schedule more meetings quickly with the Teams app or Outlook.
Would you like to learn more about how Microsoft Teams can help you?
Contact us and one of our product experts will personally assist you. .
OTHER SOLUTIONS FOR YOUR COMPANY
EQM offers an extensive portfolio of business solutions to enhance your company's competitiveness by optimising management, improving processes, increasing profitability, and boosting resource productivity.