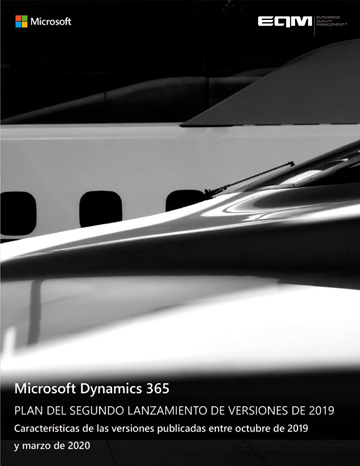 Microsoft Dynamics 365:
2019 Release Wave Two Plan
Characteristics of the versions published between October 2019 and March 2020.
The second release wave of the 2019 versions for Dynamics 365 includes new features that provide significant functionality to transform your business.
The Dynamics 365 release plan for the second release wave of 2019 describes all the new features released from October 2019 to March 2020. This eBook also includes information on Power Apps, Microsoft Flow and Common Data Model, as well as data integration.